PIAP Space conducted final tests of adaptors i.a Vibration Test Adaptor (VTA). As a part of BIOMASS Adaptors project, implemented for European Space Agency (ESA), PIAP Space designs and manufactures a set of three adaptors for testing and integration of the ESA Biomass satellite. Two adaptors are for thermal testing and satellite integration, and the third is for vibration testing. All of them have TRL 9 maturity level.
More information about BIOMASS: http://www.esa.int/esearch?q=biomass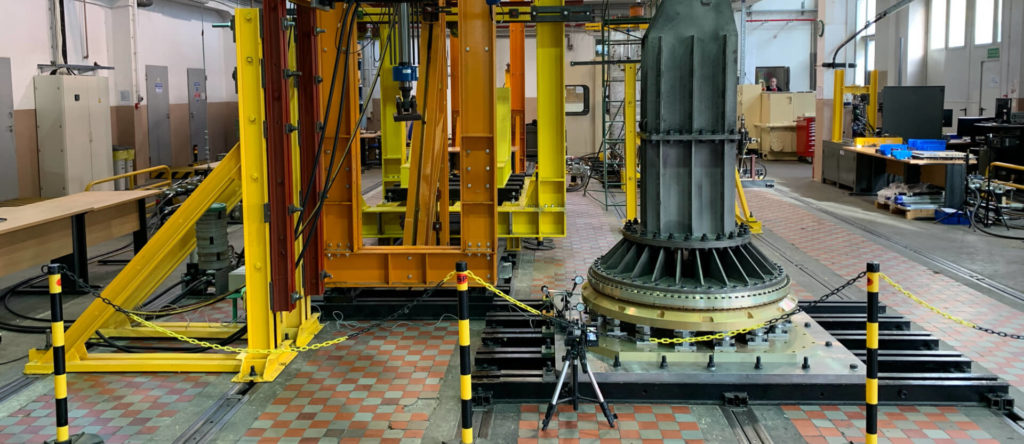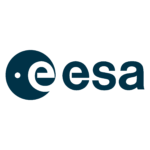 The Contract is carried out under a programme of and funded by the European Space Agency.
The view expressed herein can in no way be taken to reflect the official opinion of the European Space Agency.