Industry Space Days and Clean Space Industry Days at ESTEC ESA has already ended but we are still processing.
Dominik Kleszczyński, Head of PMO at PIAP Space, presented on "Modular Robotic System for Future Servicing and Deorbitation Missions" at the ESA Clean Space Industry Days.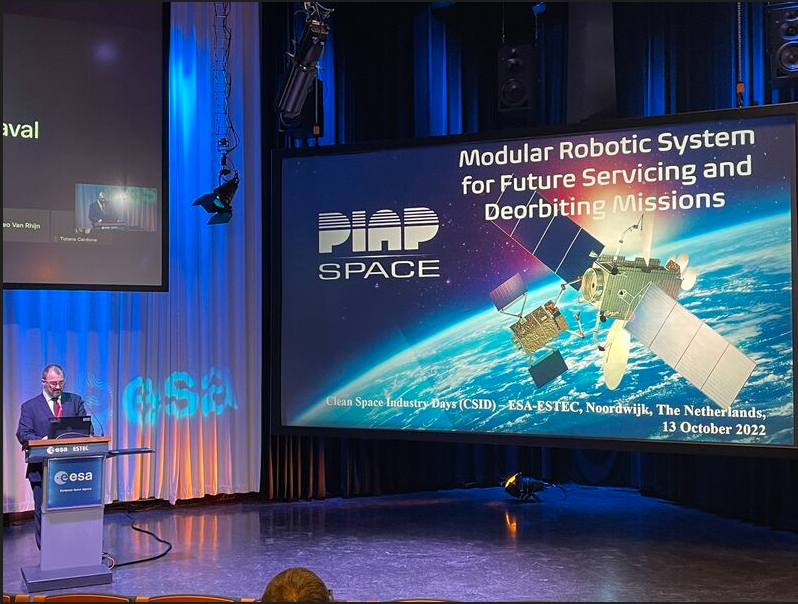 Our Business Development Manager – Anna Nikodym-Bilska and our Technical Director – Łukasz Dudek had many fruitful business meetings at the at the ESA Industry Space Days 2022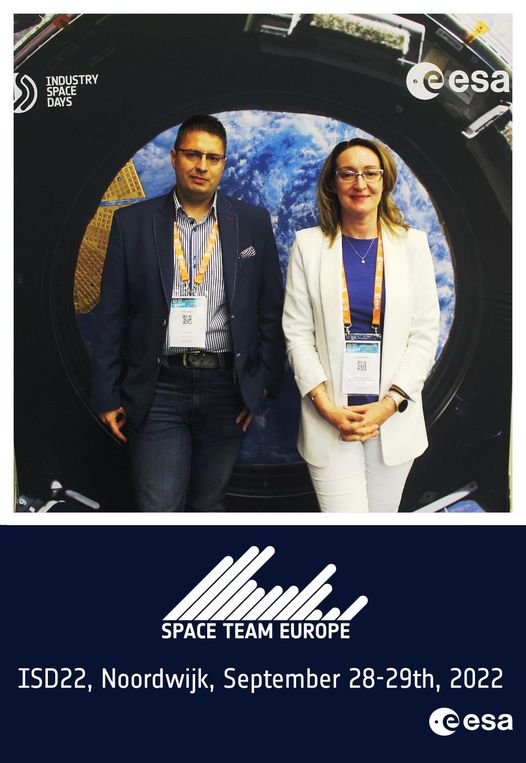 The autumn for us was a very busy time and we hope to start new cooperation and projects with our partners.