The goal of the project is to design and manufacture a set of three adapters for testing and integration of ESA Biomass satellite. Two adapters will be for thermal testing and satellite integration, and a third for vibration testing.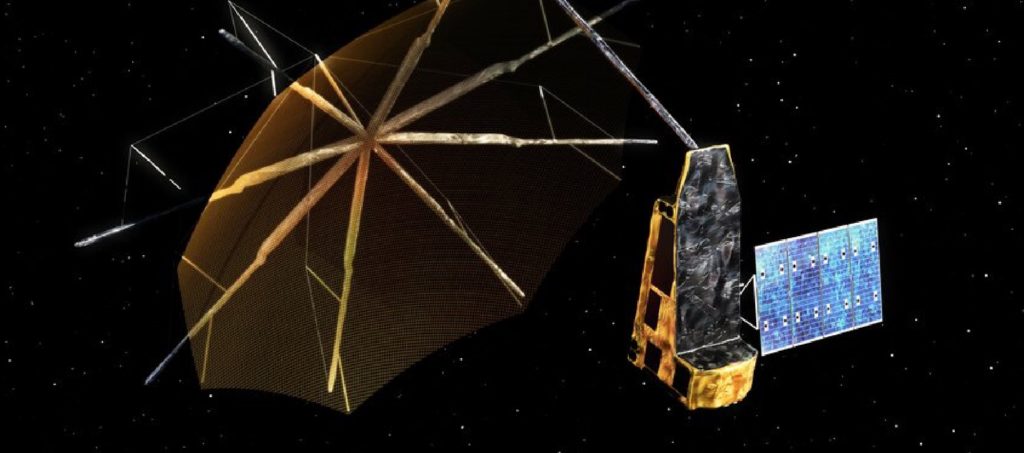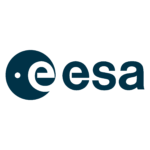 The Contract is carried out under a programme of and funded by the European Space Agency
The view expressed herein can in no way be taken to reflect the official opinion of the European Space Agency.