The main goal of the project was to develop and review a system for robust, unsupervised visual motion recognition of a non-cooperative satellite for on-orbit capturing.
System has two main parts: video camera and embodied visual recognition and analysis software. Laboratory test in simulated LEO conditions has been take to verify system performance at Polish Space Research Centre. Project was realised under ESA contract No. 4000107934/13NL/KLM.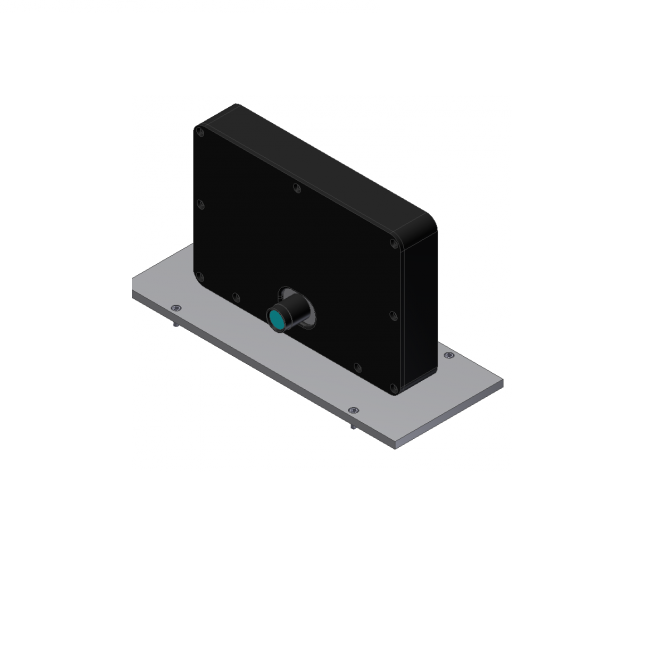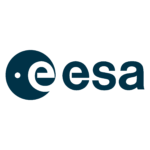 The Contract was carried out under a programme of and funded by the European Space Agency
The view expressed herein can in no way be taken to reflect the official opinion of the European Space Agency.